A PRODUCT TAILORED TO FIT YOU
A PRODUCT TAILORED TO FIT YOU
Your Roofing and Storm Damage Partner
About Us
R Davis Construction offers General Contracting Services including Roofing, Siding, Windows & Doors, Gutters, and Painting. We are Storm Restoration Experts...
Services
Whether the project you have is large or small, commercial or residential, allow us to provide you with quality craftsmanship and excellent customer service that is sure to satisfy.
Storm Damage
When it comes to storm damage, time is of the essence. At R. Davis Construction we're fast, efficient, and we take the proper steps to alleviate and repair storm damage.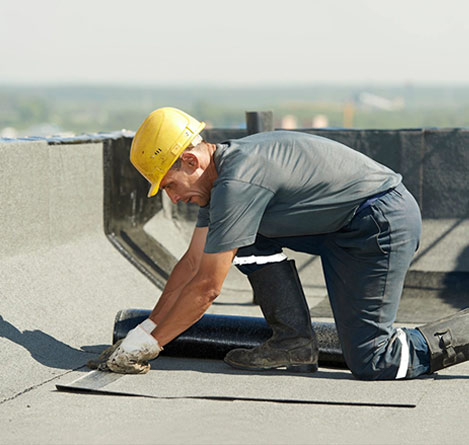 About Us
R. Davis Construction provides Professional General Contracting Services including Roofing, Siding, Gutters, Windows & Doors, and Painting. Backed by 3 Generations of Experience in the Construction Industry, R. Davis Construction caters to each project with Excellence in Customer Service and Quality Craftsmanship. We have maintained an A+ Rating with the Better Business Bureau and look forward to servicing All of Your Remodeling Needs Today and Into the Future.
One of our main focuses at R Davis Construction is Storm Damage Restoration. If your home or business has been affected by Storm Damage, We Do Offer Emergency Repair Services. We can also provide you with a breakdown of items that were damaged during the storm so you know upfront what to expect in regards to repairs. See our Storm Damage Page for more details.
Here at R. Davis Construction, We put You The Customer 1st and strive to meet all your needs by providing top quality material choices throughout all of the trades we offer. Whether your project is large or small we will listen to exactly what you are looking for and strive to provide it. Contact Us Today you will be glad you did.